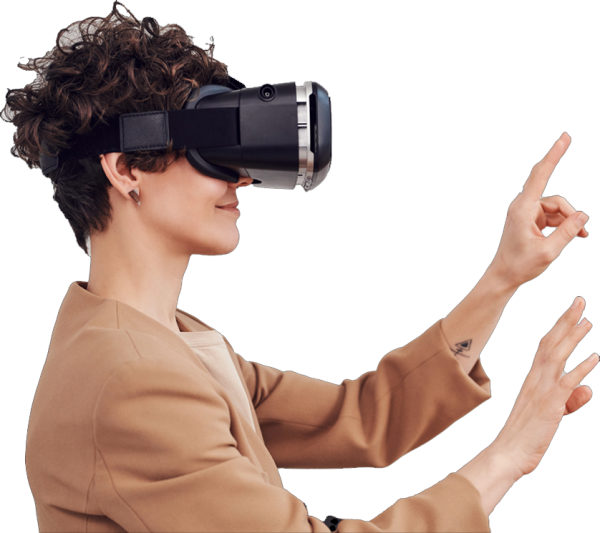 Augmented reality company in India
We at Noviindus Technologies are extremely proud to be the top augmented reality company in India. We are passionate about leading the development of innovative solutions that will completely change how businesses interact with their clients. In order to create custom augmented reality experiences that are suited to your particular business objectives, our team of professionals combines cutting-edge technology with creative know-how.
We are proud to work with



Why Choose Noviindus Technologies for Augmented Reality Services?
Our strategy is founded on innovation. Noviindus Technologies continuously researches the most recent developments in the area to be at the cutting edge of augmented reality technology. To deliver cutting-edge augmented reality experiences, we use cutting-edge tools, platforms, and frameworks. We make sure that your company stays ahead of the curve and offers a flawless, immersive experience for your clients by using the power of the newest technologies.
The team at Noviindus Technologies is made up of highly qualified experts in augmented reality. Indeed, we are very knowledgeable about the technology and the many areas in which it may be applied. With years of industry experience, we have completed a number of augmented reality projects effectively and produced outstanding outcomes for our clients.
We offer specialised augmented reality solutions that are especially suited to your company's needs. Our staff takes the time to comprehend your objectives, difficulties, and target market. This makes it possible for us to create custom augmented reality (AR) applications, interactive experiences, and immersive marketing campaigns that perfectly match your company's identity and goals.
Testimonials
What they say
about us
"When we wanted to make an app to sell the products we did not doubt reaching out to team Noviindus who have previously designed our website."
"We needed our app to reach out to both Android and iOS users and Noviindus made us one to connect to both users."
Unparalleled Expertise and Experience in AR Solutions
Are you looking for a trustworthy partner to fulfill your augmented reality requirements? Noviindus Technologies is the only option. As a top supplier of augmented reality services, we deliver cutting-edge solutions that produce results and enable companies to prosper in the digital era. Noviindus Technologies is a leading augmented reality company in India with years of experience in the field and a solid track record. Also, we have successfully implemented AR solutions in a variety of industries, including e-commerce, retail, education, and entertainment, and as a result, we have unmatched expertise and experience. Moreover, our products enable companies to engage with customers in novel ways that provide outstanding outcomes.
Our dedication to quality paired with our client-focused mindset is what distinguishes us. We carefully consider your objectives, difficulties, and target market before developing tailored augmented reality strategies that will impress your clients. Whether your goal is to increase consumer interaction, increase sales, or optimise processes, we will produce significant benefits thanks to our unmatched experience.
Opt for Noviindus Technologies as your dependable augmented reality company in India. Experience our unmatched knowledge, specialised approaches, state-of-the-art technology, flawless execution, collaborative partnerships, and results-driven methodology. To start an augmented reality adventure that will enhance your company and provide your customers experiences they won't soon forget, get in touch with us right away.
Get in touch
Take your business to new dimensions with Augmented Reality.
Connect with us now!
Reach out to us to see how we can do it for you. Let's join hands for a great future..