Mobile App Development Company In Malappuram
Noviindus Technologies is a reliable and trustworthy mobile app development company in Wayanad. We are committed to excellence and the ability to bring your vision to life. Innovative and customized mobile app solutions make us at the forefront of mobile app development. The exceptional mobile applications that serve your unique business needs.
Want us to build your custom App?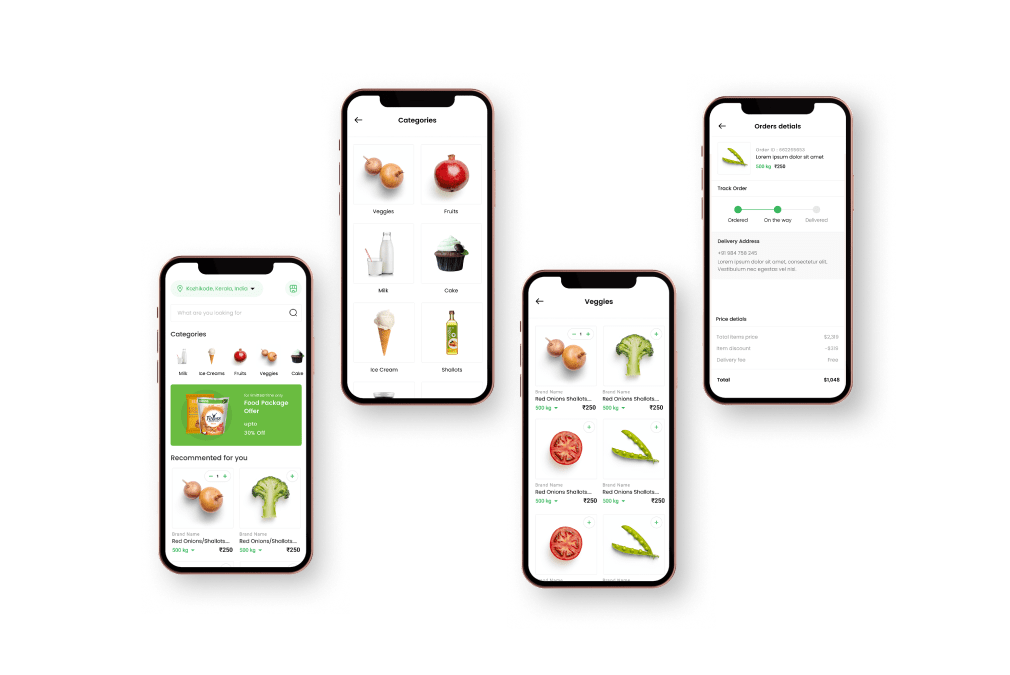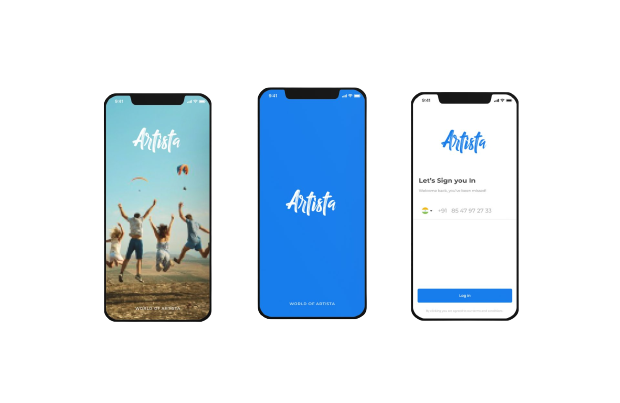 We are proud to work with



We help
business to
evolve & grow.
CODING
Web & App Development
The most sought-after Web designing company in Calicut for tailor-made web and mobile solutions that help grow your business.
DESIGN
Branding & Promotion
Create/ give a trendy makeover to your brand through our designs and have promoted to reach the right audience.
CAMPAIGNS
SEO & Digital Marketing
Enhance your digital presence and escalate the search rankings for your website to reach out to a bigger crowd.
SYSTEM
E-commerce & Software Solutions
Custom-made software &
E-commerce platforms precisely matching with your needs and serve the purpose.
Testimonials
What they say
about us
"When we wanted to make an app to sell the products we did not doubt reaching out to team Noviindus who have previously designed our website."
"We needed our app to reach out to both Android and iOS users and Noviindus made us one to connect to both users."
Our best works
Our recent projects.
Realize Your Vision with the Trusted Mobile App Development Company in India.
Noviindus Technologies stands out as the premier option for mobile app development company in Wayanad. As a premier mobile app development company in Wayanad, we create exceptional apps that are precisely tailored to suit your business requirements. With a commitment to delivering excellence and a proven track record of successful projects, we effectively transform your concepts into tangible mobile app solutions.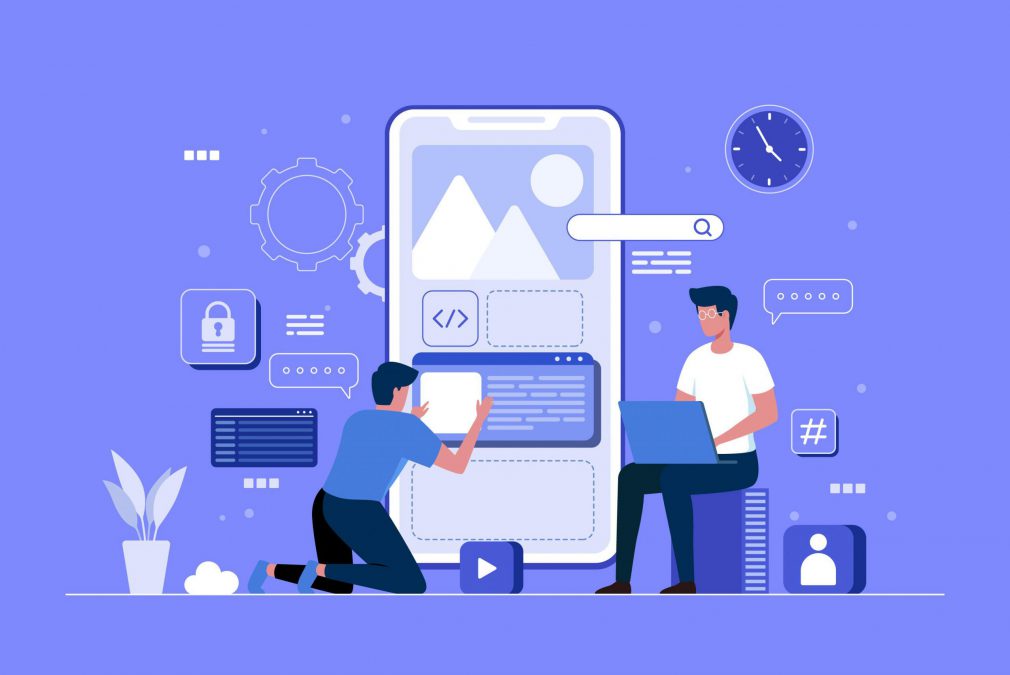 Creating Innovative and Customized Mobile App Solutions for Businesses: Mobile App Development company in Wayanad
Looking to bring your innovative business concepts to life through a standout mobile app? Your search ends here! Our reputable mobile app development Company in Wayanad is here to transform your vision into reality. With extensive experience in the industry and a proven history of successful projects, we've earned the trust of numerous businesses throughout India. Furthermore, our team of skilled developers and designers is committed to delivering exceptional mobile app solutions. And We drive your business to new heights.
When you decide to team up with us, we unlock a world of advanced technologies and tools. These resources enable us to develop customized mobile apps precisely to meet your specific requirements. We recognize that each business is unique, which is why we invest the time to understand your goals and objectives thoroughly.
Creating Innovative and Customized Mobile App Solutions for Businesses: Mobile App Development Company in Wayanad
In today's rapidly changing business world, mobile apps are essential for staying ahead of the curve and meeting customer expectations. Noviindus specializes in developing innovative and custom mobile apps tailored to the specific needs of businesses.
Whether you need a native app for iOS or Android or a cross-platform solution, Noviindus has the expertise to turn your vision into a reality. Our team takes pride in providing innovative customized mobile applications that stimulate business growth.
What makes Noviindus Technologies at the forefront of creating innovative and groundbreaking products and services
We bring together a wealth of industrial experience from highly skilled developers. With a deep understanding of the latest advancements in mobile app development. Leveraging this expertise, we provide high-quality solutions that enable your business to excel in the digital realm.
Customized Solutions For Every Business
Customization is a top priority in our mobile app development process. Our aim is to make sure that your app perfectly reflects your brand identity and caters to your target audience's needs. Through extensive consultation and teamwork, we gain a deep understanding of your business goals and objectives.
This empowers us to create mobile apps that not only improve the user experience but also foster customer engagement. Also, elevate conversion rates, and contribute to the overall growth of your business.
Designs that Prioritize the User's Needs and Preferences
Noviindus Technologies is committed to the belief that a mobile app's success is determined by its user-centric design. Our team of skilled professionals systematically creates captivating and engaging user interfaces. With a primary focus on user satisfaction and promoting aesthetics and an enjoyable user experience. By merging creativity and functionality, we develop mobile applications that make a lasting impression on your target audience.
On-Time Delivery and Exceptional Customer Assistance
At Noviindus Technologies, we uphold strict timelines to ensure the timely launch of your mobile app while upholding high-quality standards. Recognizing the significance of punctual project completion, our commitment to customer satisfaction extends beyond delivery, as we provide continuous support to address any issues or updates that may arise after the launch.
 Our dedicated team is here to support you, ensuring the seamless operation of your mobile app and unlocking its full potential.
 If you're prepared to transform your vision into reality, choose Noviindus. We are a highly regarded mobile app development company in Wayanad. To embark on a journey of innovation, expansion, and success, don't hesitate to contact us today.
WE ARE FEATURED IN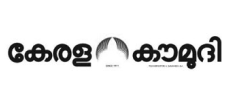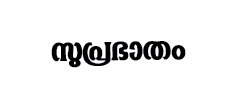 Get in touch
Want us to build
your custom App?
Reach out to us to see how we can do it for you. Let's join hands for a great future..