Meet All Your Needs
With Native Mobile Apps!
Mobile App Development Company In Kerala
Noviindus, one of the top mobile app development company in Kerala, India, since 2013. Although Noviindus has been designing and developing mobile apps for various domains, ranging from small firms to large organisations, for different requirements. We offer customised app development services to our clients with uncompromising quality and within the given time frame.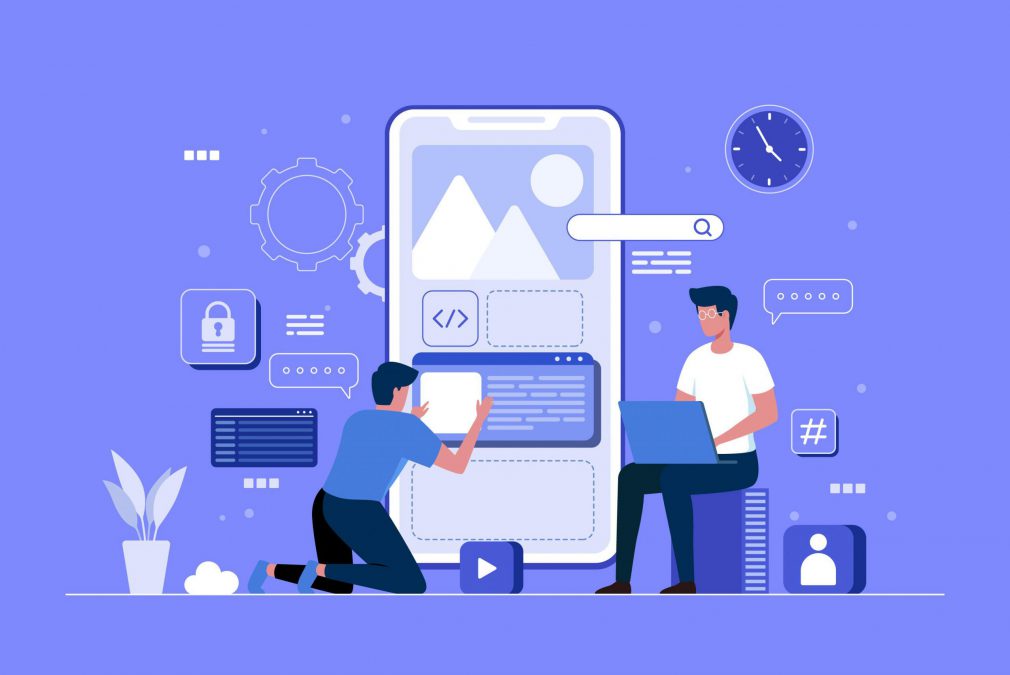 Looking To Gain Better Business Turnover
And To Offer Extraordinary User Experience?
We'll Help You Out!
Our team of experts at Noviindus, the app development company in  India. Also we will help you with developing the best mobile app to meet all your needs, be it for e-commerce or for other purposes. We don't just develop apps but also manage the apps for our clients. So We make sure that the apps we develop stand out on the App Store and Google Play.
In Search Of A Trustworthy Mobile App Development Company in Kerala?
At Noviindus Technologies, the leading mobile app development company in Kerala. And our team continuously works to give you the best app development services that you can fully rely on. Although Our talented group is always up-to-date with the latest technology used in mobile development platforms. Also this will help your app-related ideas be transformed into reality that can find a place on platforms like Android, IOS, and Flutter.
We create apps to help you connect with your customers and ensure 100% customer engagement. This will enhance your business reach. Also We  develop apps that can be used for employee and client interactions apart from customer-centric apps.
Being the top-notch app development company , we develop apps, be it for social media, lifestyle, or infotainment .And that can ensure better administration and a smoother work process in your company. Although This will improve the effectiveness of the business process, leading to the organisation's growth.
Mobile App Development Company in Kerala
So we constantly strive to create apps that act as a revenue generator for our clients' businesses and, at the same time, offer a better user experience.
WE ARE FEATURED IN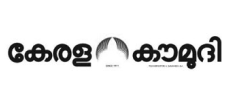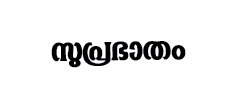 Get in touch
Want us to build
your custom App?
Reach out to us to see how we can do it for you. Let's join hands for a great future..
Who we worked for..
We are proud to work with

Testimonials
What they say
about us
"When we wanted to make an app to sell the products we did not doubt reaching out to team Noviindus who have previously designed our website."
"We needed our app to reach out to both Android and iOS users and Noviindus made us one to connect to both users."