The Best Android App Development Company in Kerala
Noviindus Technologies is the epitome of trust and reliability when it comes to mobile app development companies in Kannur. Our team is driven by a commitment to transform your distinctive ideas into imaginative and customized solutions. We take pride in our unwavering dedication to delivering nothing short of excellence, backed by a proven track record as a successful mobile app development company in Kannur. We precisely create mobile applications to meet your unique business requirements.
Want us to build your custom App?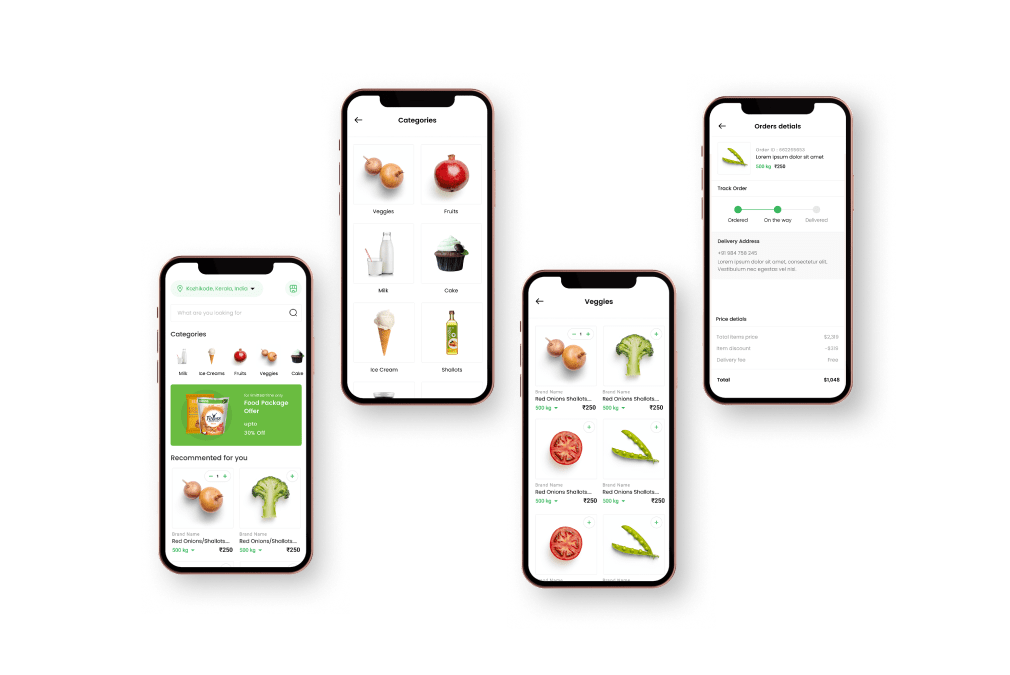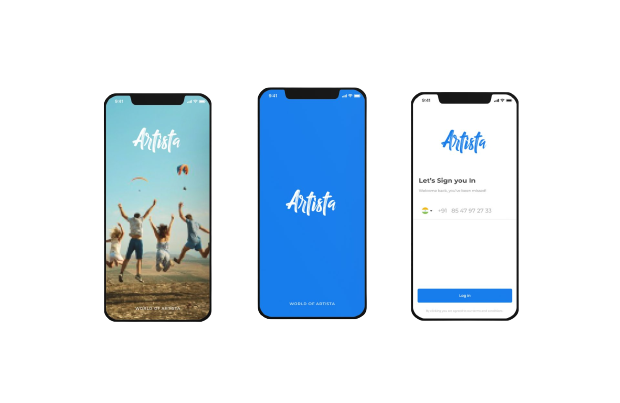 We are proud to work with



We help
business to
evolve & grow.
CODING
Web & App Development
The most sought-after Web designing company in Calicut for tailor-made web and mobile solutions that help grow your business.
DESIGN
Branding & Promotion
Create/ give a trendy makeover to your brand through our designs and have promoted to reach the right audience.
CAMPAIGNS
SEO & Digital Marketing
Enhance your digital presence and escalate the search rankings for your website to reach out to a bigger crowd.
SYSTEM
E-commerce & Software Solutions
Custom-made software &
E-commerce platforms precisely matching with your needs and serve the purpose.
Testimonials
What they say
about us
"When we wanted to make an app to sell the products we did not doubt reaching out to team Noviindus who have previously designed our website."
"We needed our app to reach out to both Android and iOS users and Noviindus made us one to connect to both users."
Our best works
Our recent projects.
The Best Android App Development
Company in Kerala
Noviindus Technologies stands as the preferred option for mobile app development companies in Kannur. With a steadfast commitment to excellence and a track record of notable accomplishments, we transform your concepts into tangible, innovative mobile app solutions. As a prominent mobile app development company in Kerala, we harness the most cutting-edge technology to create exceptional apps that seamlessly match your specific business needs.
Wanna create a cutting-edge Flutter App for your company?
Are you in search of a distinguished partner to transform your entrepreneurial visions into tangible, remarkable mobile applications? Look no further! Our esteemed mobile app development company in Kannur is dedicated to turning your dreams into a reality. With a wealth of experience in the industry and a proven track record of successful projects, we have earned the trust of countless businesses across Kannur.
Moreover, our team of proficient developers and creative designers is wholeheartedly devoted to delivering exceptional mobile app solutions that will elevate your business to new pinnacles of success. When you join hands with us, you gain access to a spectrum of state-of-the-art technologies and tools that empower us to craft the best mobile apps tailored precisely to your different needs. We understand that each business is inherently unique, and we invest the time to comprehend your aspirations and objectives.
Delivering Innovative and Customized Mobile App Solutions for Businesses: Mobile App Development Company in Kannur 
In the dynamic realm of modern business, possessing a mobile app is vital for remaining competitive and ensuring customer satisfaction. Noviindus excels in crafting bespoke mobile applications that cater to your business's distinct needs.
Our expertise extends to both iOS and Android platforms, offering you the choice of native or cross-platform solutions. We take pride in our ability to deliver innovative, tailor-made mobile apps that help businesses grow and show real, positive outcomes.
What Sets Noviindus Technologies Apart from The Rest 
Utilizing the Latest Advancements in Technology
Our team of seasoned developers boasts a wealth of knowledge about crafting mobile applications while staying at the forefront of industry trends. Leveraging this expertise, we use this knowledge to create great apps that can help your business do well online.
 Customized Solutions for Every Business
We understand that every business has unique needs. That's why we emphasize customization in our mobile app development approach, making certain that your app seamlessly reflects your brand identity and serves your specific target audience. By engaging in In-depth consultations and cooperative efforts, we acquire a thorough grasp of your business objectives and goals.
 This empowers us to create mobile apps that not only improve user experiences but also foster customer interaction, elevate conversion rates, and propel your overall business expansion.
Designs that Focus on the User's Impression 
At Noviindus Technologies, we are committed to the idea that a mobile app's success depends on its user-centric design. Our expert designers painstakingly craft intuitive, visually appealing interfaces that engage users and keep them coming back. We follow industry best practices to ensure easy navigation, aesthetically pleasing designs, and a delightful user experience. By blending creativity and functionality, our mobile apps leave a lasting impression on your target audience, creating a memorable impact.
Timely Delivery and Outstanding Assistance 
Recognizing the importance of delivering projects on time, Noviindus Technologies is committed to strictly adhering to schedules to ensure your mobile app is launched punctually while maintaining the highest quality standards. Our commitment to customer satisfaction is something beyond delivery. We provide ongoing support to address any issues or necessary updates that may arise after the app's launch.
Our devoted team is always available to assist you in ensuring the smooth operation of your mobile app and unlocking its full potential. If you're ready to turn your vision into reality, choose Noviindus, the leading mobile app development company in Kannur. 
To begin a journey of innovation, growth, and success, please don't hesitate to get in touch with us right away.
WE ARE FEATURED IN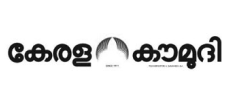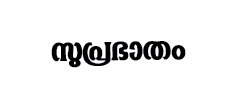 Get in touch
Want us to build
your custom App?
Reach out to us to see how we can do it for you. Let's join hands for a great future..