UI/UX Design Company In Calicut
Creative designers, ingenious skills
Noviindus has been known as one of the best UI/UX Design company in Calicut since 2013. Genuine Design skill is something that any web service company yearns to include in their team. Ingenious artists who can blend creativity and reality perfectly are the ones who can survive in the industry as it is not just a piece of art they are creating, but a practicable business solution. At Noviindus, we have hired the best Graphic designers in Calicut so that our clients always receive the best service.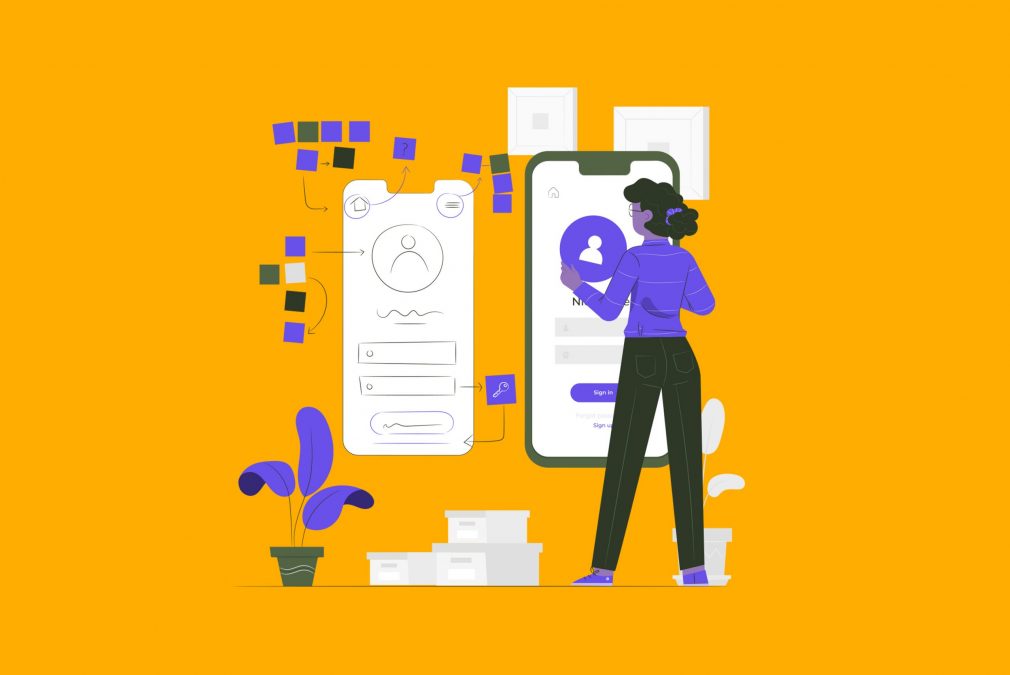 Compelling designs that stay in mind
for long and hence your brand
Are You Looking for a Reliable UI/UX Design Company In Calicut?
Are you looking for a UI/UX design Company in Calicut? At NOVIINDUS TECHNOLOGIES we have an amazing team for UI/UX Design services. We help you in designing and ideating the user journey for digital products. We are 7+ years experienced UI UX design services company in Calicut, fully committed to results.Be it flyers, visiting cards, or any other print material or online stuff like promo posters, etc., we can create it for you in such a way that it will never miss impressing the targeted audience. Great designs always happen from [passion and dedication. Our self-motivated designers always find inspiration in the simplest of the elements to accumulate them to form a great piece of work. Their quality to do so is renowned in the region and has earned us many thoughtful clients.
Our impactful designs can serve as the foundation for your business identity and how it's visually perceived. They will act as the bridge that connects your product/service to your expected customer base. We help our clients in many ways. If you have a clear-cut concept of what you need we can create the exact thing for you unless we find it is not beneficial for your brand. If you come to us blank, we are happy then too because we get an opportunity to experiment, learn and make the best out of it. NOVIINDUS TECHNOLOGIES is one of the best UI/UX design company in calicut.
Our design-focused approach has always aided in creating impeccable masterpieces that are not only artistic but successful in conveying the required message to the targeted audience. We design by keeping the expected result in front and we strive to achieve it in all ways possible.
Get in touch
The best UI/Ux designers
in Calicut are here for you.
Reach out to us to see how we can do it for you. Let's join hands for a great future.
Meet our customers.
"Whenever we need a print design for our business promotion, we reach out to Noviindus and they have never disappointed us."
"We worked withNoviindus's design team for our brand design and they are exceptional in their job."