Mobile App Development Company in Saudi Arabia
Want to create a strong, scalable mobile application that effectively aids you in achieving your business objectives? Work with the best Mobile App Development Company in Saudi Arabia to realise the full potential of your app. Meet a bunch of efficient developers who can transform your app idea into a finished mobile application. Also, Noviindus Technologies, as a full-stack mobile app development company in Saudi Arabia, has established a solid reputation for producing premium mobile apps that meet a variety of corporate needs.
Want us to build your custom App?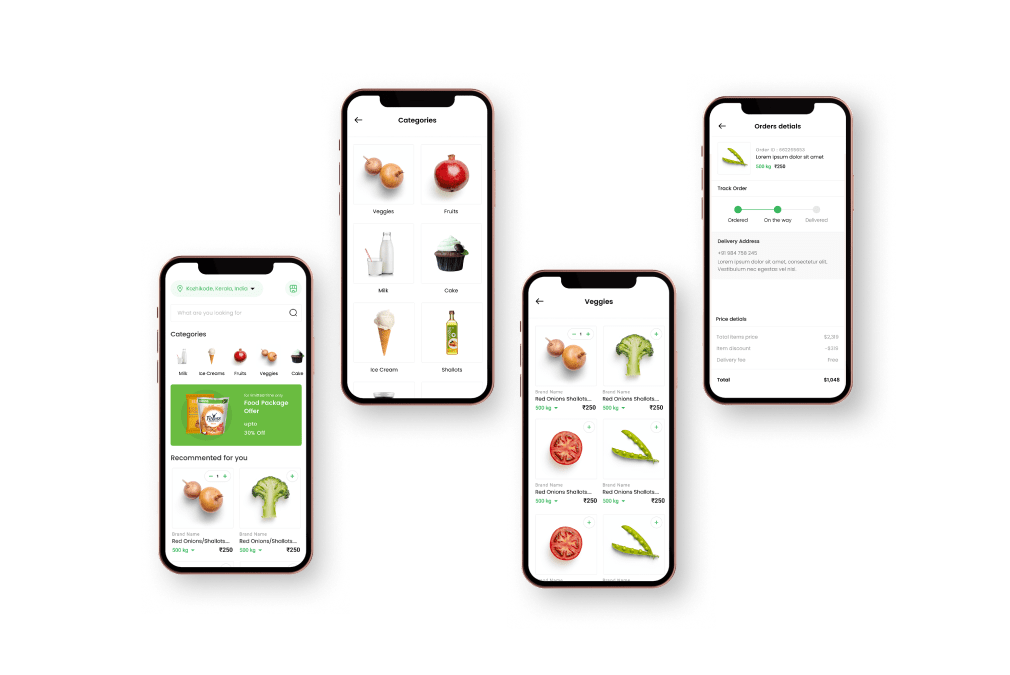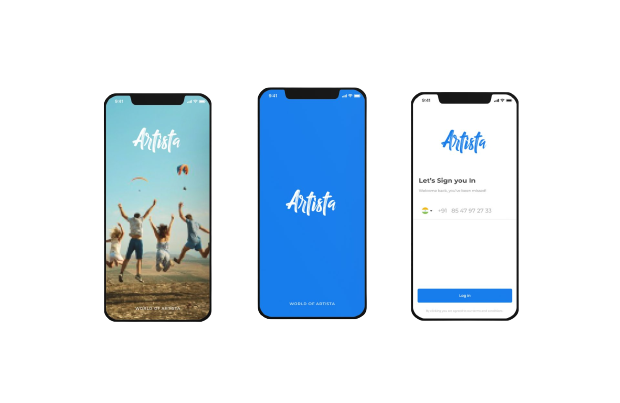 We are proud to work with



We help
business to
evolve & grow.
CODING
Web & App Development
The most sought-after Web designing company in Calicut for tailor-made web and mobile solutions that help grow your business.
DESIGN
Branding & Promotion
Create/ give a trendy makeover to your brand through our designs and have promoted to reach the right audience.
CAMPAIGNS
SEO & Digital Marketing
Enhance your digital presence and escalate the search rankings for your website to reach out to a bigger crowd.
SYSTEM
E-commerce & Software Solutions
Custom-made software &
E-commerce platforms precisely matching with your needs and serve the purpose.
Testimonials
What they say
about us
"When we wanted to make an app to sell the products we did not doubt reaching out to team Noviindus who have previously designed our website."
"We needed our app to reach out to both Android and iOS users and Noviindus made us one to connect to both users."
Our best works
Our recent projects.
Mobile App Development Company in Saudi Arabia
At Noviindus Technologies, we understand the importance of not just developing apps, but also providing continuous support and maintenance. Hence, our comprehensive services cover the entire mobile app development lifecycle, from ideation to development, testing, deployment, and ongoing support. With our client-centric approach and a focus on quality, we deliver mobile applications that exceed expectations.
So, whether you're looking to enhance your business with a custom Android app, captivating iOS app, versatile Flutter app, or a powerful native app, Noviindus Technologies is your reliable partner.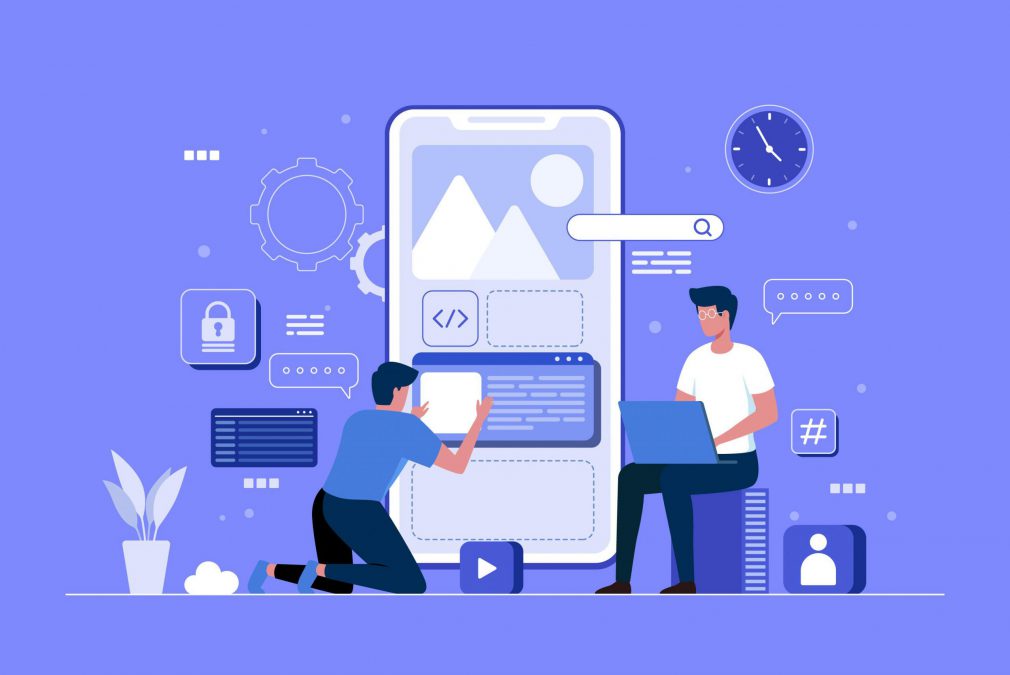 Why is Noviindus Technologies the most trusted Mobile App Development Company in Saudi Arabia?
We are a seasoned and competent Mobile App Development Company in Saudi Arabia that creates cutting-edge mobile application development solutions for a variety of sectors. Moreover, the numerous honours we have amassed over the years are proof of our commitment to and diligence in our work. With years of practical experience in developing user-centric mobile app solutions, we are excellent innovators who have helped our clients reach their business objectives with greater ROI.
We provide unique mobile app development services that incorporate the most recent technological advancements and market trends. For any business model, our developers and engineers can produce a superb digital product that provides excellent usability and flawless performance across all OS platforms, including Android and iOS. Due to the distinctive business-focused mobile applications we have delivered, we have been named the top mobile app development company in Saudi Arabia. From ideation to strategy, UI/UX design to QA testing, our team adheres to contemporary coding standards and top technologies at every level of the app development cycle. We provide the best technological answer if you have a brilliant idea for a mobile app.
LET'S DISCUSS FACTS
Benefits of A Saudi Arabia-Based Mobile App Development Company
Leading Saudi Arabia-based mobile app development firm
We are the leading mobile app development company in Saudi Arabia, offering a variety of technological options to companies.
Numbers Matter
We have created more than 50+ mobile applications and have assisted clients from various backgrounds and sectors in growing their businesses.
Customer Interaction
Our mobile app solutions assist organisations in directing client involvement and turning it into insightful data.
Mobile App Development Services Noviindus Technologies Offer
As the leading Mobile App Development Company in Saudi Arabia, we specialize in Android, iOS, Flutter, and Native App Development services. In addition, our team of expert developers is dedicated to transforming your app ideas into user-friendly mobile applications.
Native App Development
In addition, our Native App Development services employ platform-specific languages ensuring that your app takes full advantage of the respective platforms. Our team of skilled developers creates high-performance, native applications that are optimized for speed, security, and user experience.
WE ARE FEATURED IN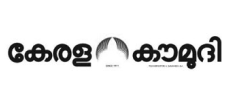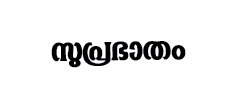 Get in touch
Want us to build
your custom App?
Reach out to us to see how we can do it for you. Let's join hands for a great future..