UI/UX Design Company In Kerala
Blending Creativity With Technology
Since 2013, Noviindus has been known as one of the best UI/UX design companies in Kerala. At Noviindus, we have employed the best UI/UX designers in Kerala to ensure that our clients generally get the best service. Our experienced team mixes imagination and reality perfectly, thus offering effective UI/UX design services that suit different business needs.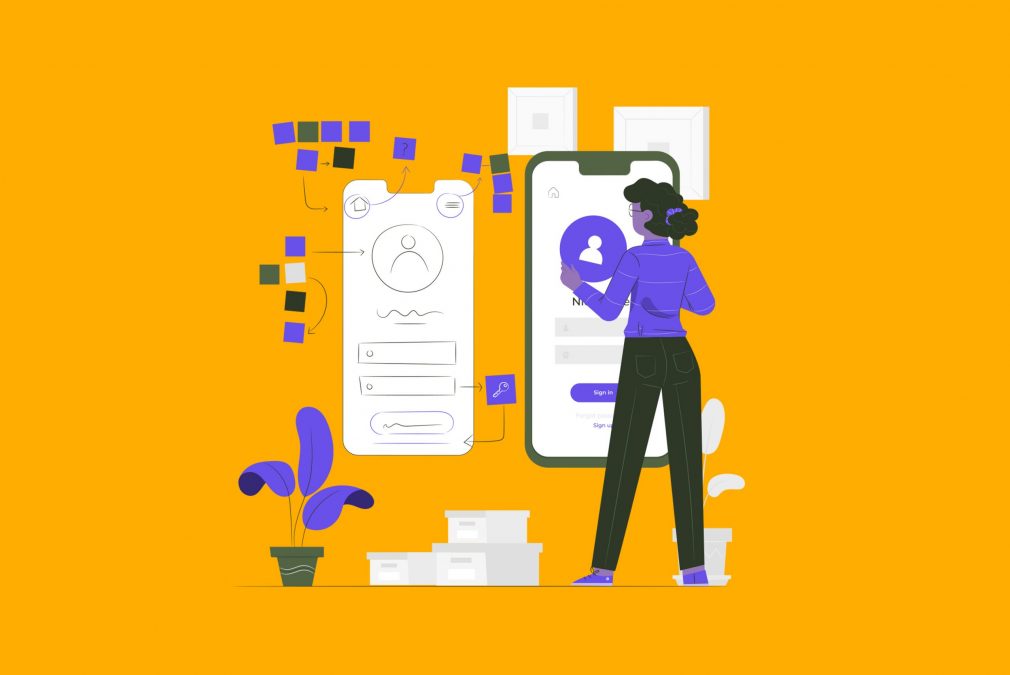 Designs That Attract!
In Search Of A Trustworthy UI/UX Design Company In Kerala?
At Noviindus Technologies, the leading UI/UX design company in Kerala, we offer a blend of the best UI/UX design services. Our team's efforts are completely dedicated to results based on clients' requirements. Be it flyers, visiting cards, or some other print material or online stuff like promotion banners, etc., we can make it for you so that it won't ever miss attracting the targeted crowd.
Extraordinary designs generally happen from passion and commitment, and our experienced designers are known for putting their heart and soul into all the projects they take up. The quality of our work has acquired us numerous clients belonging to different sectors.
Best UI/UX design company in Kerala
Our designs can strongly act as the establishment for your brand's identity and can enhance your brand's visibility. We ensure that all our projects are result-oriented without compromising on clients' requirements. Being the leading UI/UX design company in Kerala, Noviindus Technologies ensures that we offer to customise solutions to our clients within the expected timeline. Our team also makes sure that our projects yield the desired results without exceeding the budget allocated.
Our design-centred approach has consistently helped with making flawless works of art that are imaginative as well as effective in passing the required message on to the designated crowd. We design by giving utmost priority to the client's business needs, and we endeavour to accomplish it by using the available resources efficiently.
Get in touch
The best UI/Ux designers
in Calicut are here for you.
Reach out to us to see how we can do it for you. Let's join hands for a great future.
Meet our customers.
"Whenever we need a print design for our business promotion, we reach out to Noviindus and they have never disappointed us."
"We worked withNoviindus's design team for our brand design and they are exceptional in their job."