UI/UX Design Company In India
Connecting Creativity With Technology
Noviindus, one of the top UI/UX configuration companies in India, has been offering the best UI/UX services to clients belonging to different sectors since 2013. We have the best graphic designers in India employed at Noviindus with the objective that our clients, for the most part, get the best assistance. Our group of experts blends creative minds and reality effectively, hence offering viable UI/UX configuration services that suit different business needs.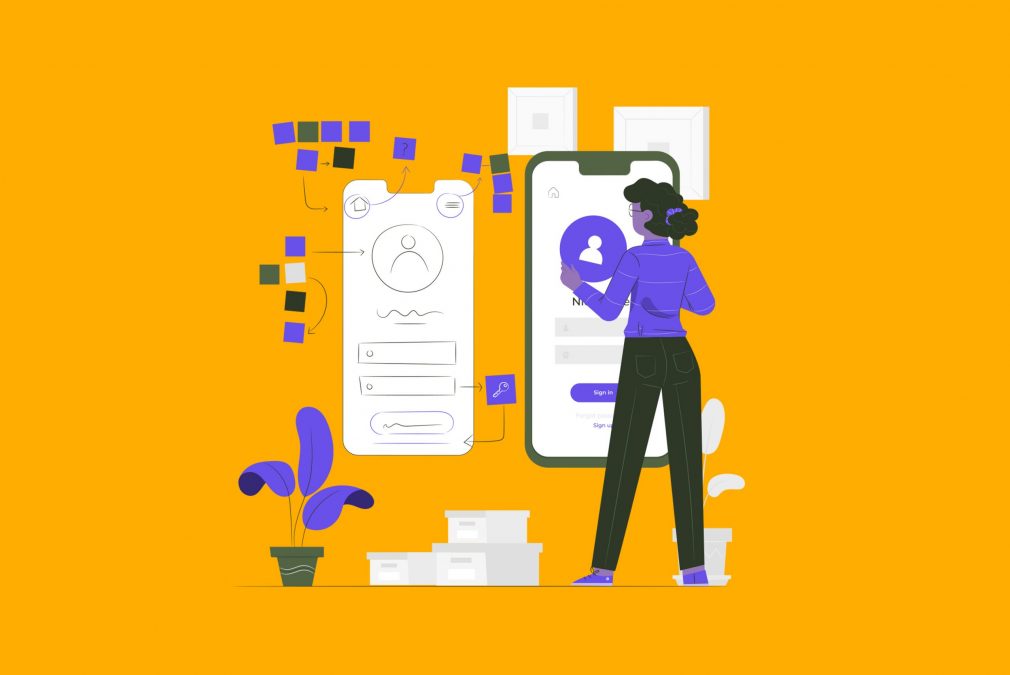 Creating Captivating Designs!
Are You Searching For An Authentic UI/UX Design Company In India?
Noviindus Technologies is one of the best UI/UX design companies in India to offer a mix of the best UI/UX services, and our group's endeavours are totally committed to results in light of clients' necessities. Flyers, business cards, printed materials, online promotion flags, and other marketing materials will be perfectly designed for you to help you attract potential customers. Exceptional designs, by and large, happen from enthusiasm and responsibility, and our accomplished designers are known for putting all their efforts into every one of the projects they take up.
Our projects can upgrade your brand's visibility and serve as a strong foundation for your brand's personality. We guarantee that every one of our projects is result-centric and focused on yielding the desired outcomes. Being the leading UI/UX service company in India, Noviindus Technologies guarantees that we offer effective and tailor-made solutions for our clients within the given timeframe. Our group additionally ensures that our activities yield the ideal outcomes without exceeding the cost factor.
Our projects follow a design-oriented approach, and it has reliably assisted in making successful designs that are creative as well as powerful in giving the necessary message to the assigned group. We design by considering all the aspects of the clients' business needs, and we try to achieve it by utilizing the accessible assets productively.
Get in touch
The best UI/Ux designers
in Calicut are here for you.
Reach out to us to see how we can do it for you. Let's join hands for a great future.
Meet our customers.
"Whenever we need a print design for our business promotion, we reach out to Noviindus and they have never disappointed us."
"We worked withNoviindus's design team for our brand design and they are exceptional in their job."